Home
/
Level IV Ceramic/PE Ballistic Plate 10"X12" - Multi-Curve Shooter's Cut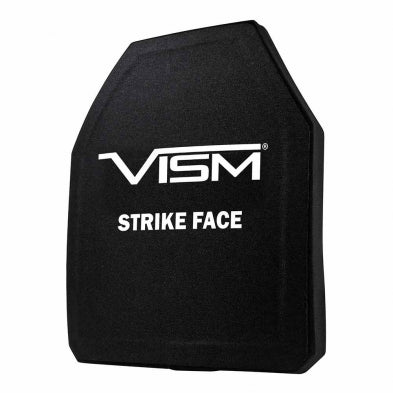 Level IV Ceramic/PE Ballistic Plate 10"X12" - Multi-Curve Shooter's Cut
Ballistic Plate
Totowa Airsoft
For Pricing and Availability, Please Call 973-200-0096
Color: Black

Level IV Ceramic/PE Composite Plate (B4C1114) 10"X12" Shooter's Cut
Ballistic plate is constructed of a Ceramic/UHMWPE composite resulting in a lighter plate
Material structure allows for a greater crack resistance over other ceramic plate designs
Rated at level IV- capable of stopping .30 caliber AP and M2 rounds with a bullet weight of 166 grains
Curved design fits the user with greater comfort, and the cut upper corners allow for better mobility
Fully sealed to protect against liquids, chemicals, and other harsh elements
Ideal for use in VISM Plate Carriers
Dimensions: 10" X 12" X 1"
Each Plate Weight: 5.5 lbs.
Available in size: 10"X12", 11"X14", 6"X6"
Assembled in the U.S.A.



Style Number:
L41012

Material:
Ultra High Molecular Weight Polyethylene


Sizes: 10" X 12"
LoadingLoading...
is added to your shopping cart.
is added to your wish list.is added to your wish list.
Close